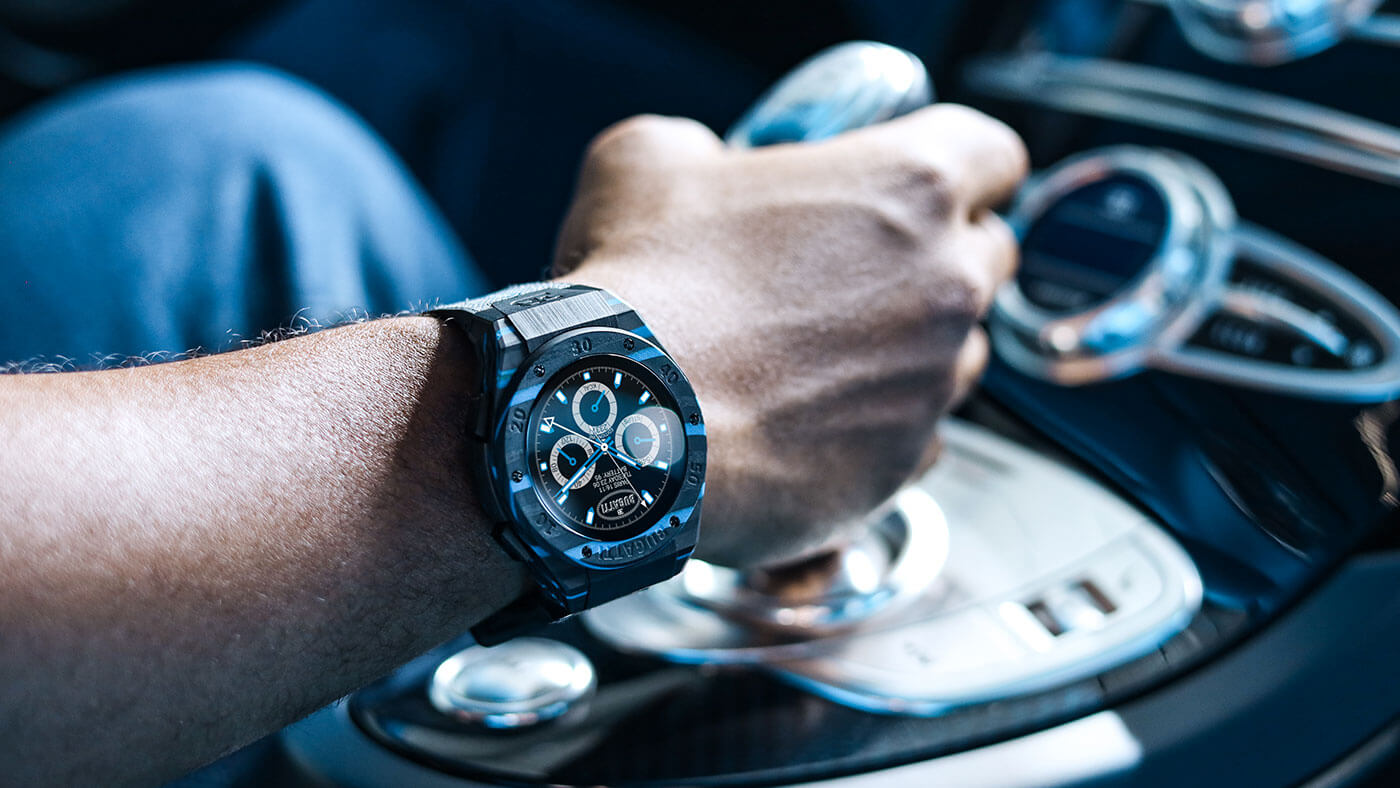 carbon
Why should I buy a limited edition smartwatch?
Limited edition smartwatches are a unique and exclusive alternative to the standard models available on the market. These watches are produced in limited quantities, often with special designs and ...
carbon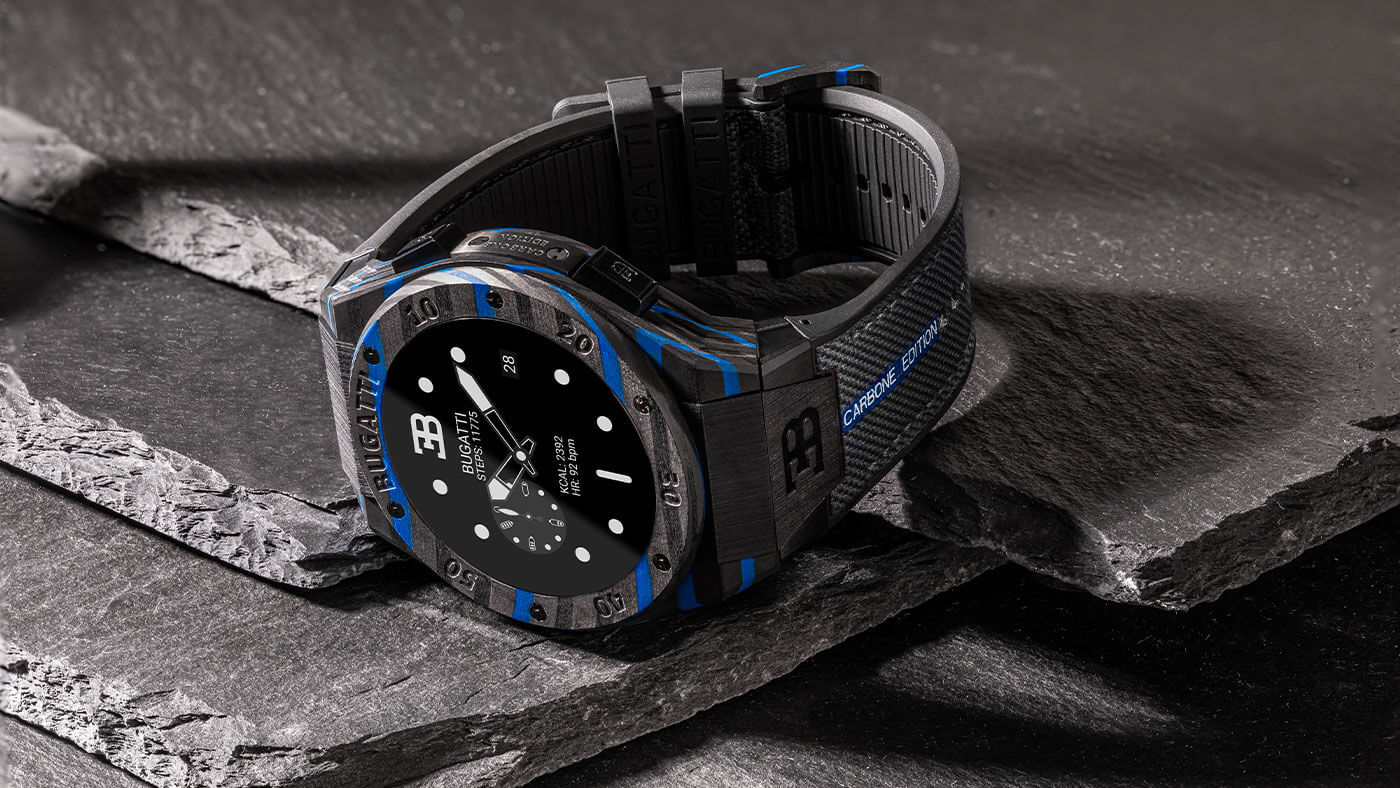 Why we created the first carbon smartwatch
Every product with the Bugatti branding is special, particularly the Bugatti Carbone Limited Edition. First, it is the only smartwatch in the world that is made from carbon. Second, it's the first ...